There's no need to wake up at the crack of dawn to clear away snow. No matter what Old Man Winter throws at you, we'll be ready to help.
Why Hammer It Construction?
Many companies in our region offer snow removal service, and most of them deliver quality work. But here are a few things that set us apart.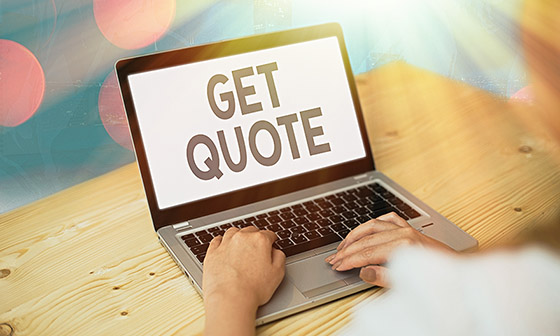 Quick Onsite or Virtual Quotes
We can give you a quote for snow removal service right away during a single site visit or online consult.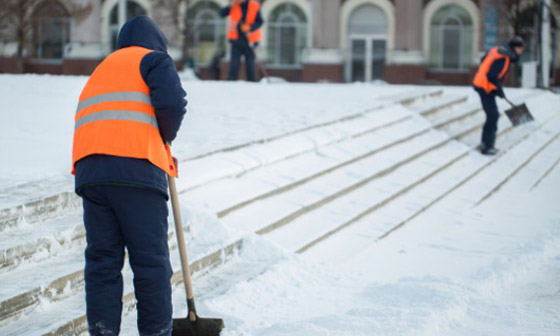 Full Customized Service
We cover everything from clearing steps to salt application to plowing large commercial lots, and can customize our service to fit your exact needs.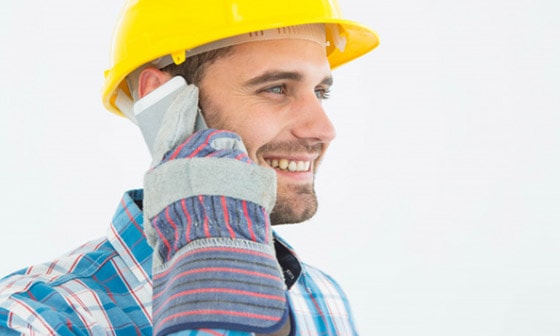 Automatic or On Call Removal
We can set up regular service that gets you dug out quickly any time there's winter precipitation. You can also call us when you need quick-response service.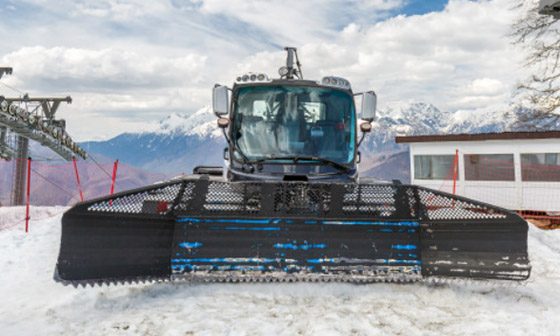 Top of the Line Equipment
Our plowing fleet and snow removal equipment is all well maintained, relatively new and truly effective.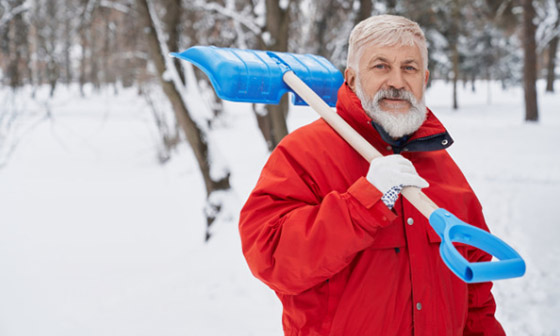 Pride in Our Work
We always treat your property as well as we'd treat our own. We make sure your walks, steps and other surfaces are perfectly clean and safe.