Let us make your home exactly what you want it to be with expert home remodeling. Whether you simply need fixtures updated in your bathroom, or a completely transformed kitchen, we can remake your home to fit your budget, timeline, and vision.
Why Hammer It Construction?
Many companies in our region offer home remodeling, and most of them deliver quality work. But here are a few things that set us apart.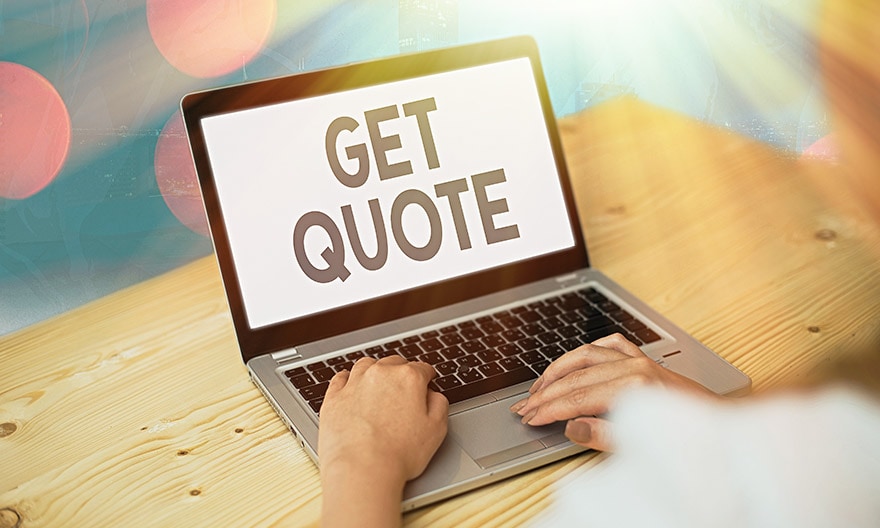 Quick Onsite or Virtual Quotes
In most cases we can give you a quote right away during a single site visit or online consult.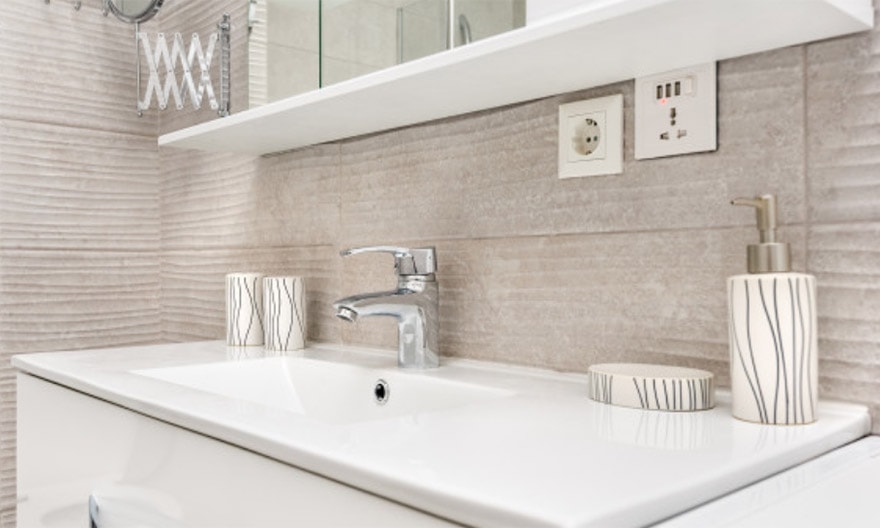 High Quality Materials and Fixtures
The products we install all come from manufacturers with exacting quality standards and carry lifetime warranties.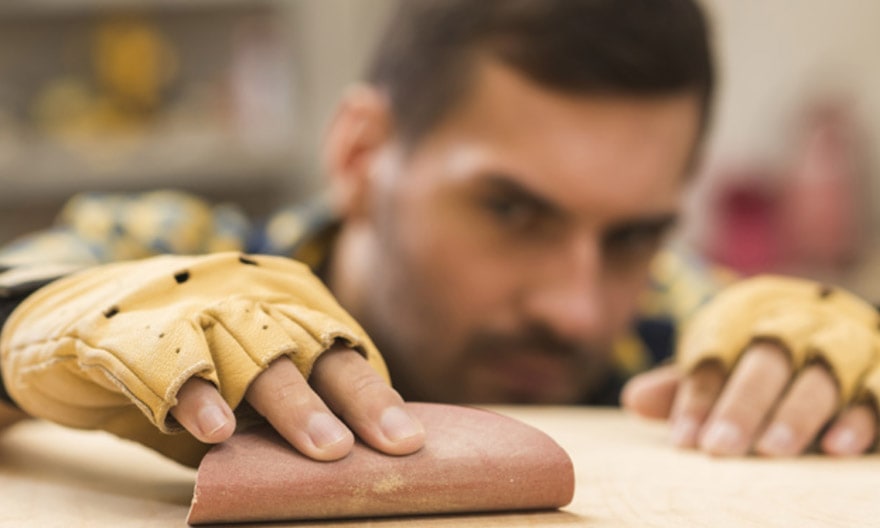 Excellent Craftsmanship
We treat every home the way we would treat our own, and your siding project is no exception. Our experienced home remodeling crews will deliver high quality workmanship that's guaranteed for five years.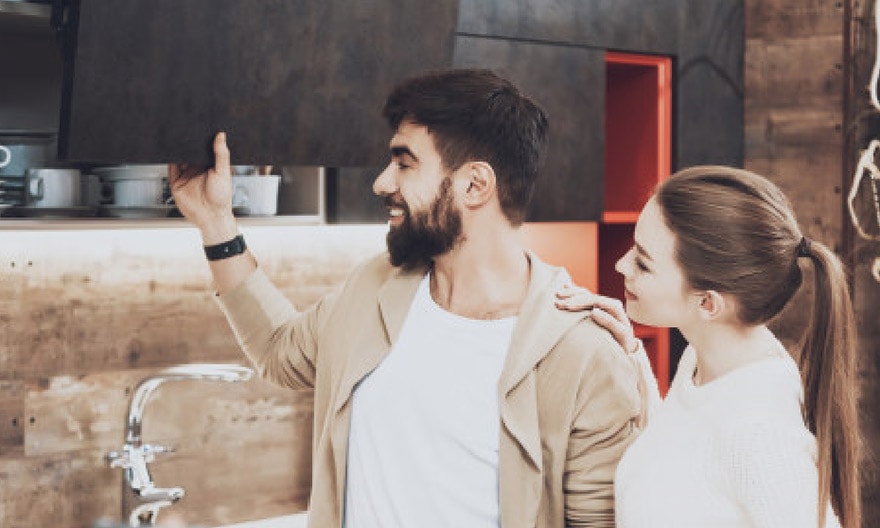 Projects Completed in as Little as 1-2 Days
We're careful to keep projects on track, so all but the largest home remodeling projects can be completed in 1-2 days from the time we start work.
Kitchen and Bathroom Fixtures
Kitchen Cabinet Installation
Kitchen Counter Installation