We have roots in the Northwest Illinois region, and since 2009, we've been helping home and business owners achieve their dreams and protect what they've worked hard for.
As we've grown, we've paid attention to the details of craftsmanship, but we've also built a foundation of beliefs that are more important than any tool, technique or product we use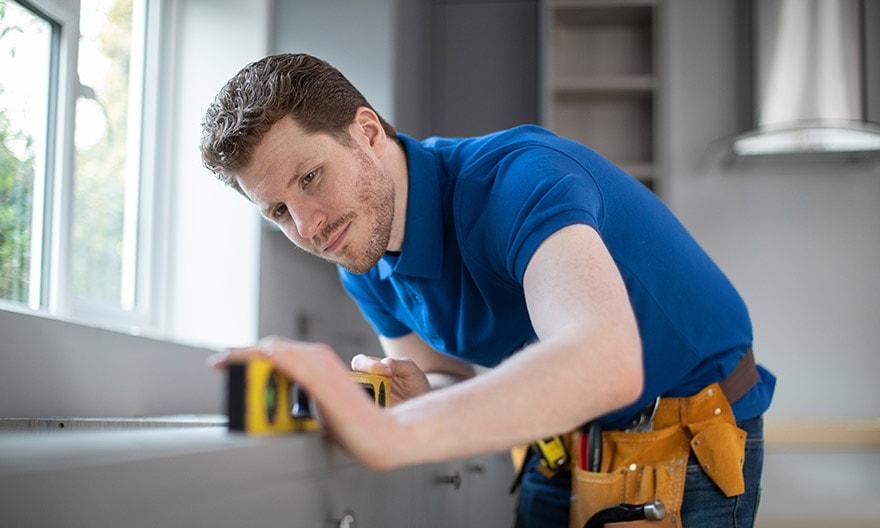 Excellent Work
We deliver the best possible products and service, because it's not just a job, it's your home.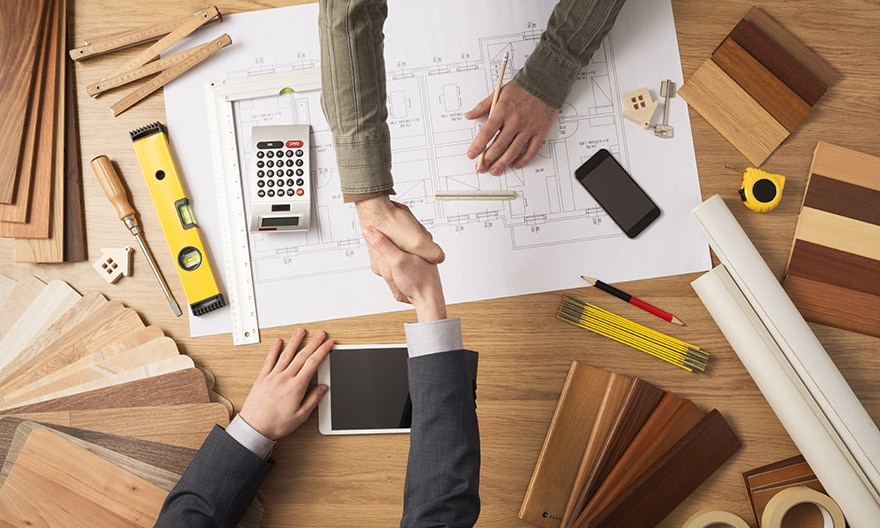 Solid Service
We're around to stay, and we provide warranties on work and materials that let you rest easy.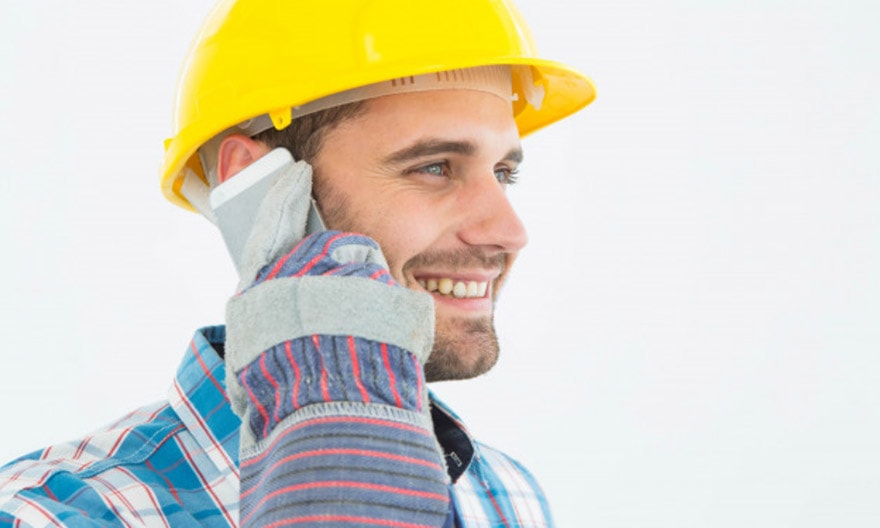 The Importance of Communication
You'll always be in the loop on everything that happens with your project, and you'll never have trouble getting in touch.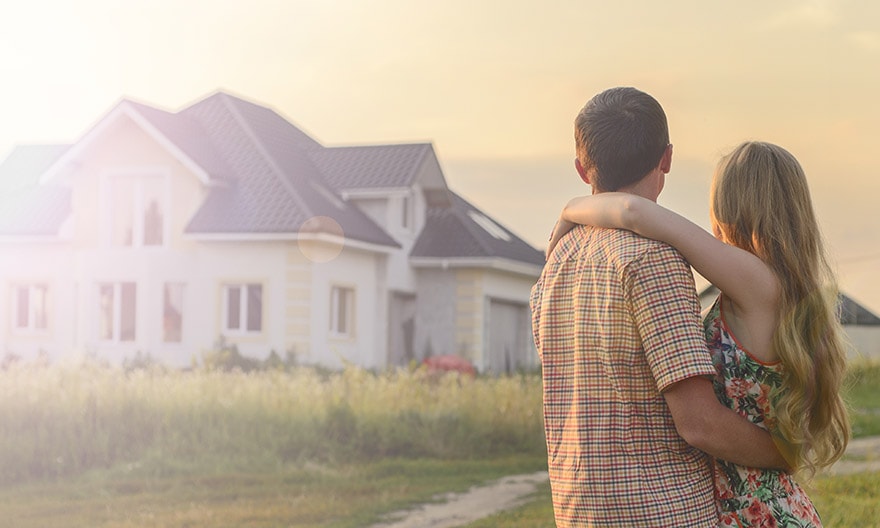 Making Your Dream a Reality
We ensure every job is about meeting a high expectation, because you're asking us to fulfill a dream of a better home or business.