You'll never have to worry about painting and other maintenance hassles again. Our siding contractors do the job right, and we do it with siding that carries a lifetime guarantee. Oh, and it looks great, too.
Plus, siding makes your home more energy efficient, and Remodeling Magazine found that new siding had a 78% return on investment in increased home value. You'll be glad you made this investment in your home.
Why Hammer It Construction?
Many other siding contractors in our region offer installation and repair, and most of them deliver quality work. But here are a few things that set us apart.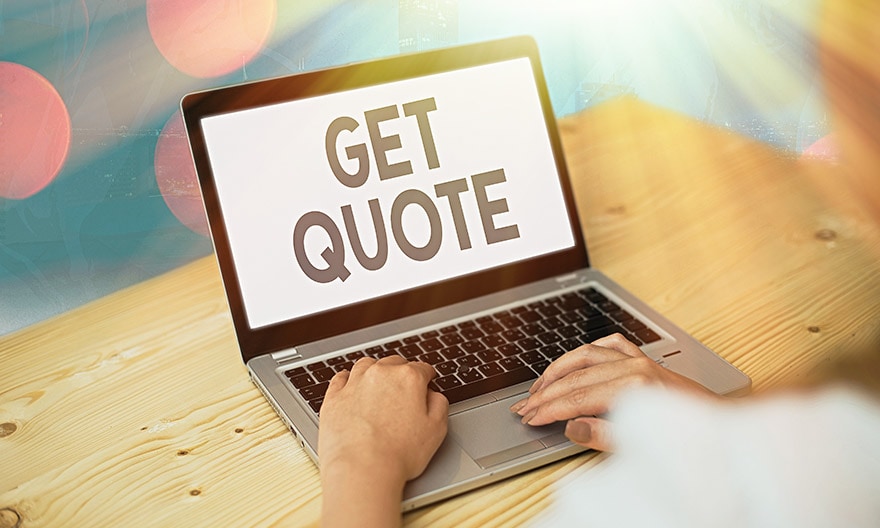 Quick Onsite or Virtual Quotes
In most cases we can give you a quote right away during a single site visit or online consult.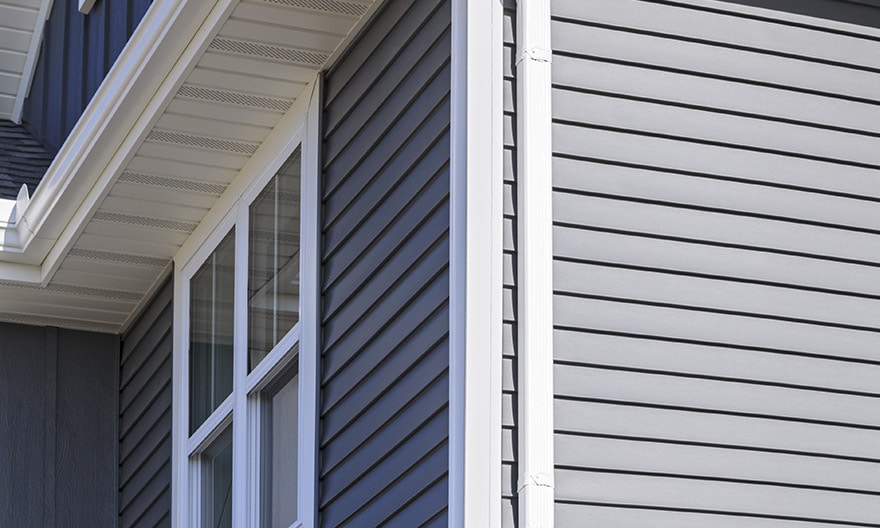 Materials That Beautify For a Lifetime
Siding by Royal and Mastic comes a wide range of splendid colors, and it's all guaranteed for life.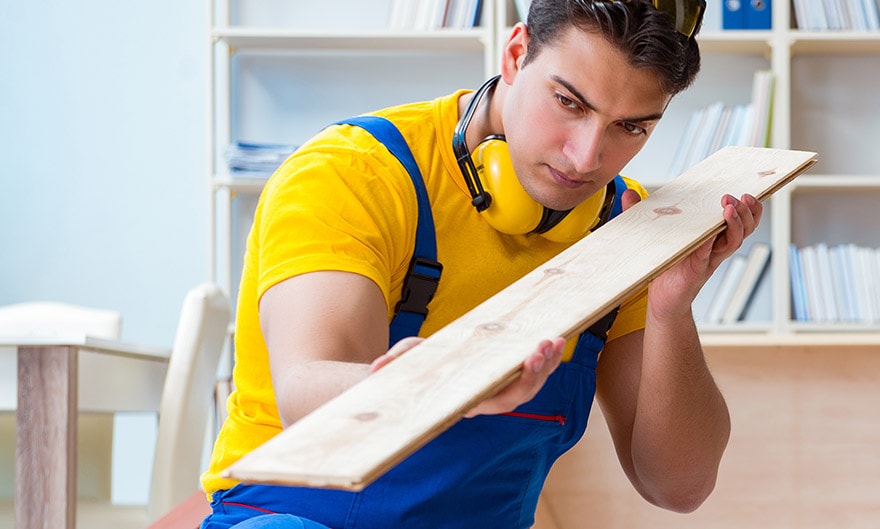 Excellent Craftsmanship
We treat every home the way we would treat our own, and your siding project is no exception. Our experienced crews will deliver high quality workmanship that's guaranteed for five years.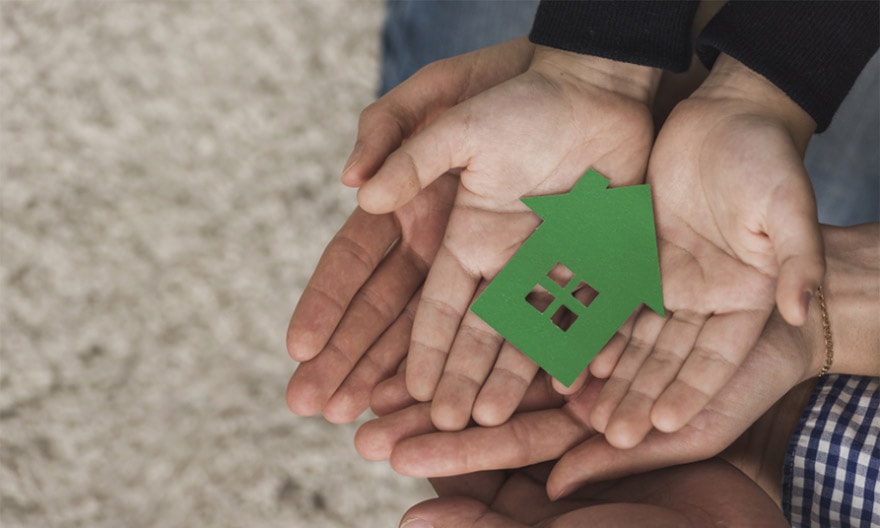 Local and Family Owned
We have roots in Northwest Illinois, and we've been providing excellent service to our neighbors for over a decade.
Natural Composite Siding Installation
Vinyl Siding Installation
Gutter Repair and Installation