With the right roofing company you will never give another thought to leaks or other roof problems. You'll have a home that's beautiful and well-protected, and we guarantee it in three different ways:
★ We use the best roofing materials, including Certainteed, IKO, and Owens-Corning products guaranteed for at least 40 years.
★ We guarantee our work, which is of the highest quality.
★ We even guarantee your yard stays clean during the entire project.
Why Hammer It Construction?
You can use any roofing company in our region, and most of them deliver quality work. But here are a few things that set us apart.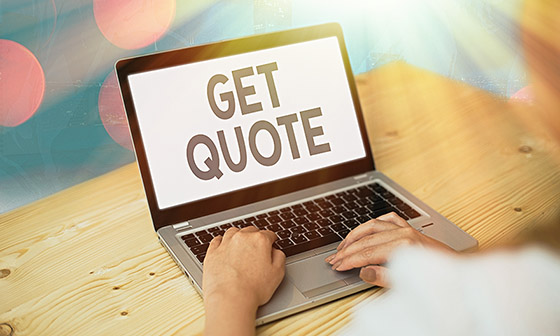 Quick Onsite or Virtual Quotes
In most cases we can give you a quote right away during a single site visit or online consult.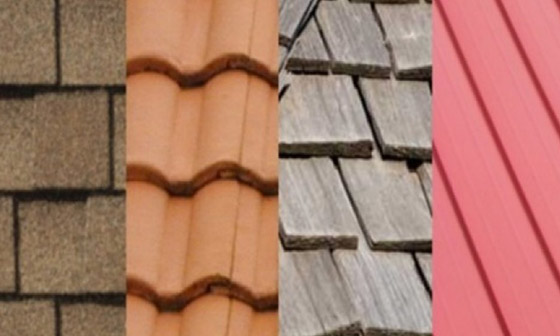 Experienced with Every Roofing Type
We have unlimited licensing and deep experience with residential, commercial, agricultural, and industrial roofing.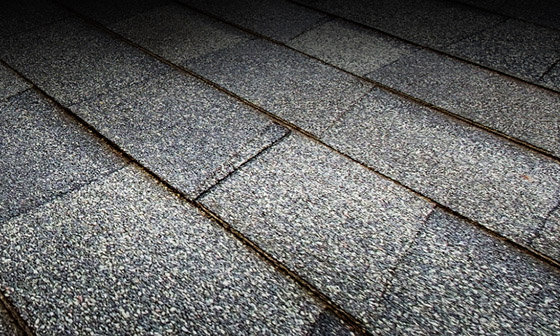 High Quality Materials
The roofing materials we use are state-of-the-art products from Certainteed and Owens-Corning, which include 40 or 50 year warranties.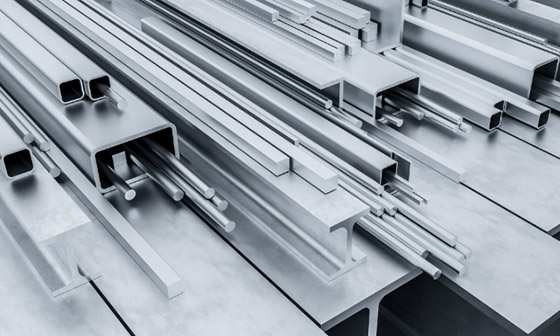 The Durability of Steel
We work with all types of steel roofing, which looks great and will last for your lifetime and beyond.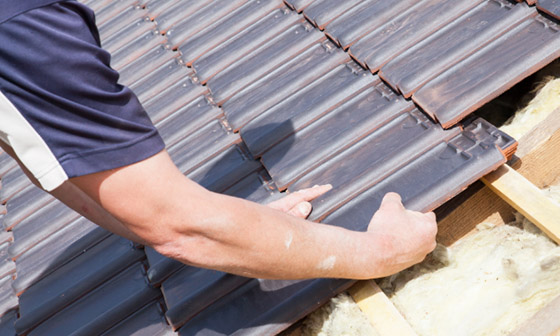 Excellent Craftsmanship
We treat every home or business the way we would treat our own, and your roof is no exception. Our experienced crews will deliver high quality workmanship that's guaranteed for five years.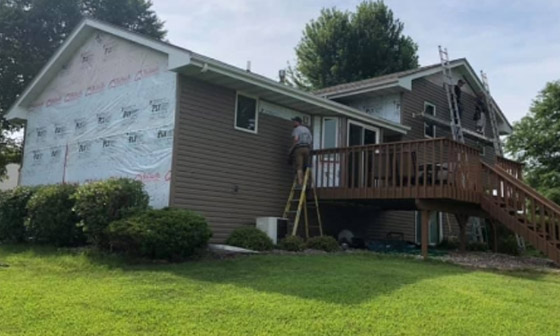 A Clean Yard Throughout the Project
We use the Equipter system to ensure that all roof debris is contained, making sure your property stays clean the whole time we're onsite.
Shingle Roofing Installation
Composite Shingle Roofing Installation
Metal Roofing Installation